BITS Feed is a common platform for organisations and individuals across all BITS Pilani campuses to publish their thoughts, experiences, ideas, stories and views.

It is a collaborative effort between various individuals, clubs, teams, associations and other organisations. All partners are at: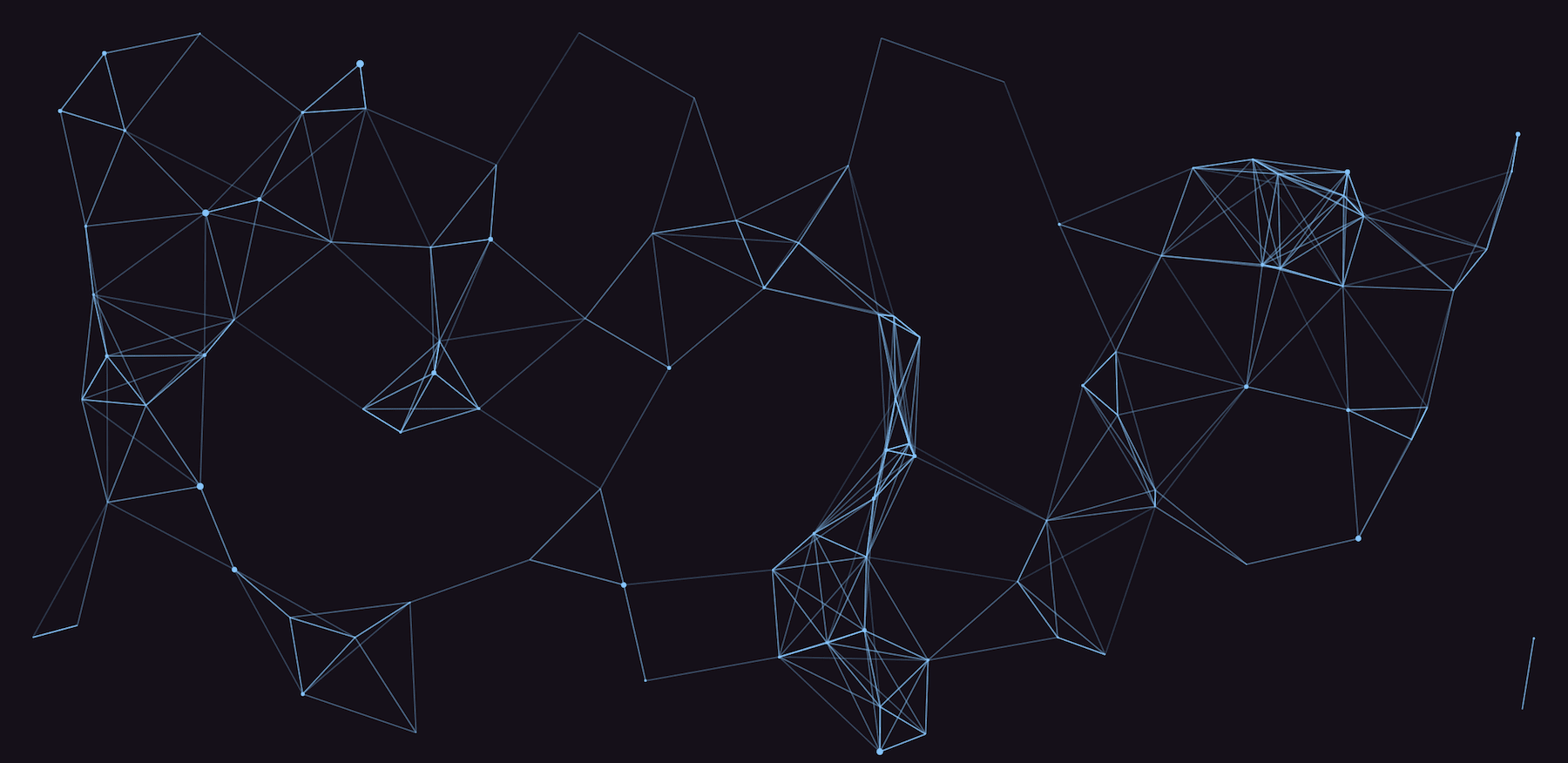 If you wish to publish here, whether you are an individual or an organisation, please contact us via the emails listed or the form at:
BITS Feed has been created by CSA at Pilani. Computer Science Association is the disciplinary association for the Department of Computer Science at BITS, Pilani. We strive to inspire students across all streams to explore Computer Science, and provide exposure to it by organizing various events like Quizzes, Competitions, and Research Talks from notable Alumni, all throughout the year.