Hooked To "A Republic Of Beliefs"
Of Corona Bombers and the Hindu Fruit Shops
Following the Tablighi Jamaat fallout in April 2020, we all witnessed multiple news channels flare up the Hindu-Muslim conflict in our country through a mixture of fake videos, false accounts, and misleading narratives. One of these videos involved a group of Muslim vendors apparently licking the fruits before selling them. The news was proven false, but that did not the news channels from calling the pandemic "Corona Jihad" or the vendors as "Corona Bomb." This led to some weird images coming from Jharkhand, most notably the one I attach below: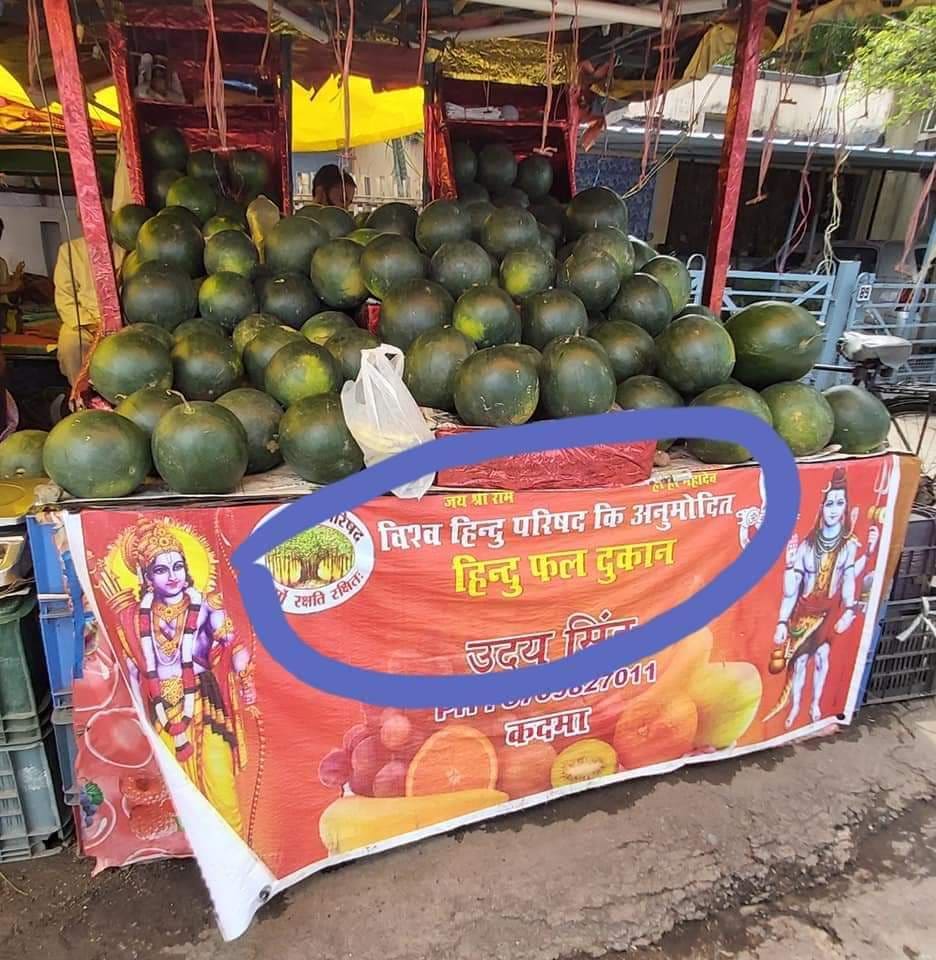 This image shows a fruit vendor in one of Jharkhand's many districts who has labeled his shop as "Hindu Shop", and ground reports point out that the banner was actually supplied by VHP (Vishwa Hindu Parishad). Apparently, on seeing the pictures of the banner over Twitter, the Jharkhand Police reacted and forced the vendor to pull the banner down,. This led to outrage over Twitter, with posts like these floating around: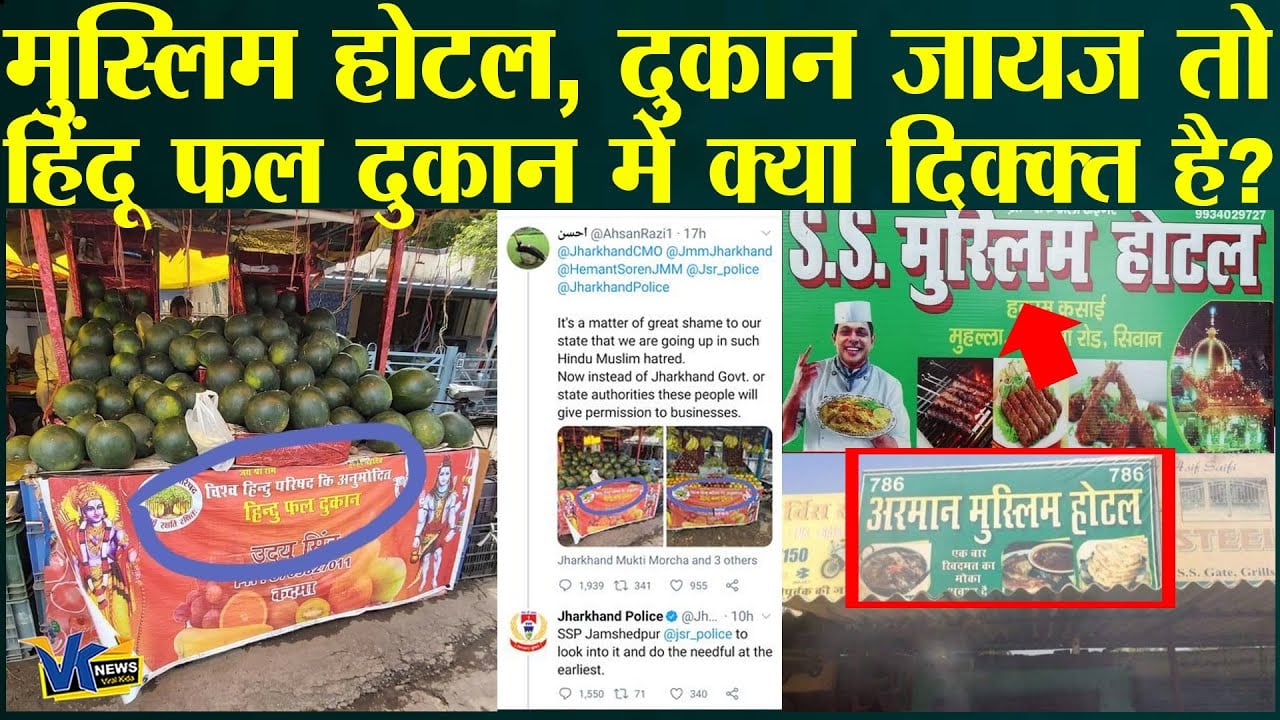 Who is at fault here? The Muslims who brand their shops, the Hindu who branded his cart, the VHP who gave the banner, or the police who removed the banner? If Basu is to believed, none of them have made any mistake, as all are merely stuck in a trap.
To read ahead, check out the article at: https://ecobphc.wordpress.com/2020/07/05/hooked-to-a-republic-of-beliefs/