Limiting the reducing pit stop timings by the FIA
It is a well known fact that timing is of utmost importance in Formula 1. A delay of even a microsecond can alter the course of the race, thus making it an important aspect for the teams to focus on.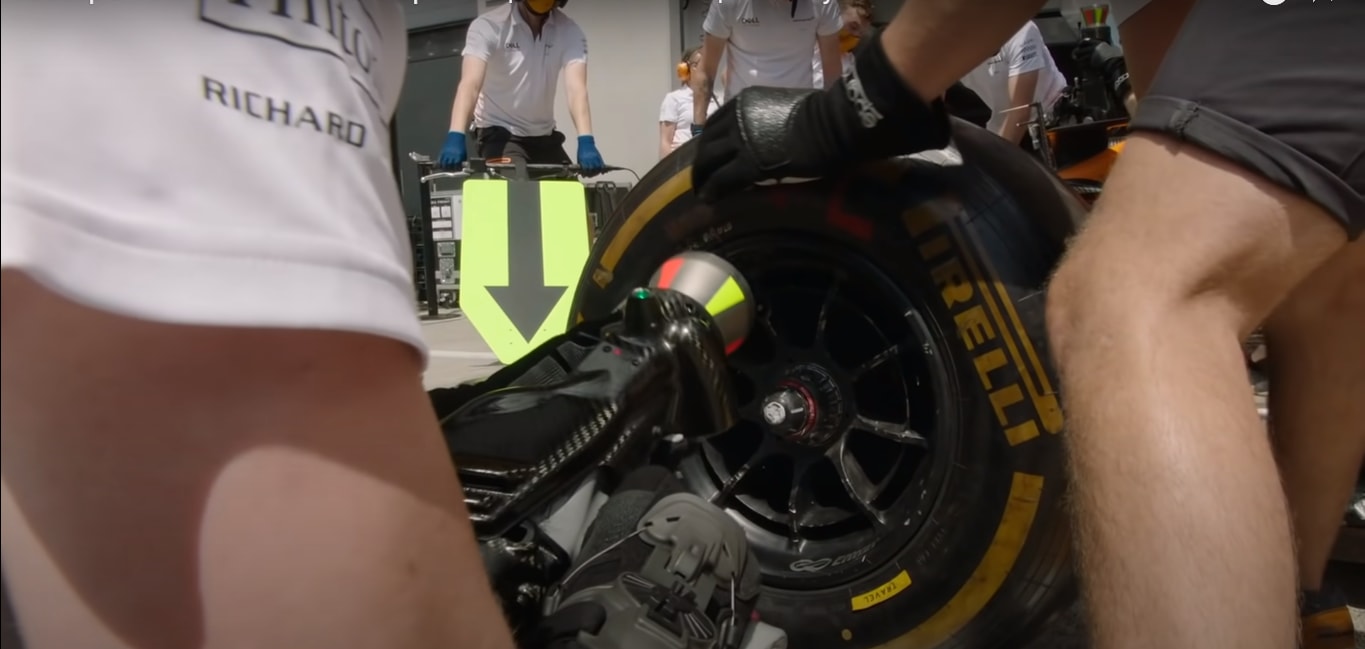 However, the revised technical directive issued by the FIA, states that there must be a confirmation mechanism to check if the nut has been fastened securely. For the teams using pneumatic guns with sensors, the software must be updated in a manner such that it prevents the operator from signaling the completion of the task in the case that the nut has not been fastened properly.  For the teams without the sensor operated equipments they must ensure a visual confirmation for the same.
It is estimated that these new rules, applicable from the Belgian GP in August '21, will make the pit stops last 0.1- 0.2 seconds longer, which along with the limited speed of pit lanes can cost a team , a podium finish. Concerns have been raised with regards to the policing of these new rules especially when FIA struggles in dealing with the simplest of track violations.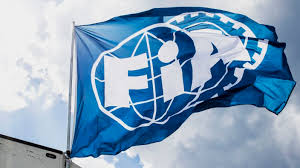 Many believe, the most affected team here is RedBull Aston Martin Racing, considering the amount of resources and thousands of hours of practice they've put in to gain time on their competitors in the pits. It is due to this constant effort that they have achieved the feat of performing pitstops under 2 seconds,  time and again. RedBull believes this directive is an attempt to slow them down by the other teams.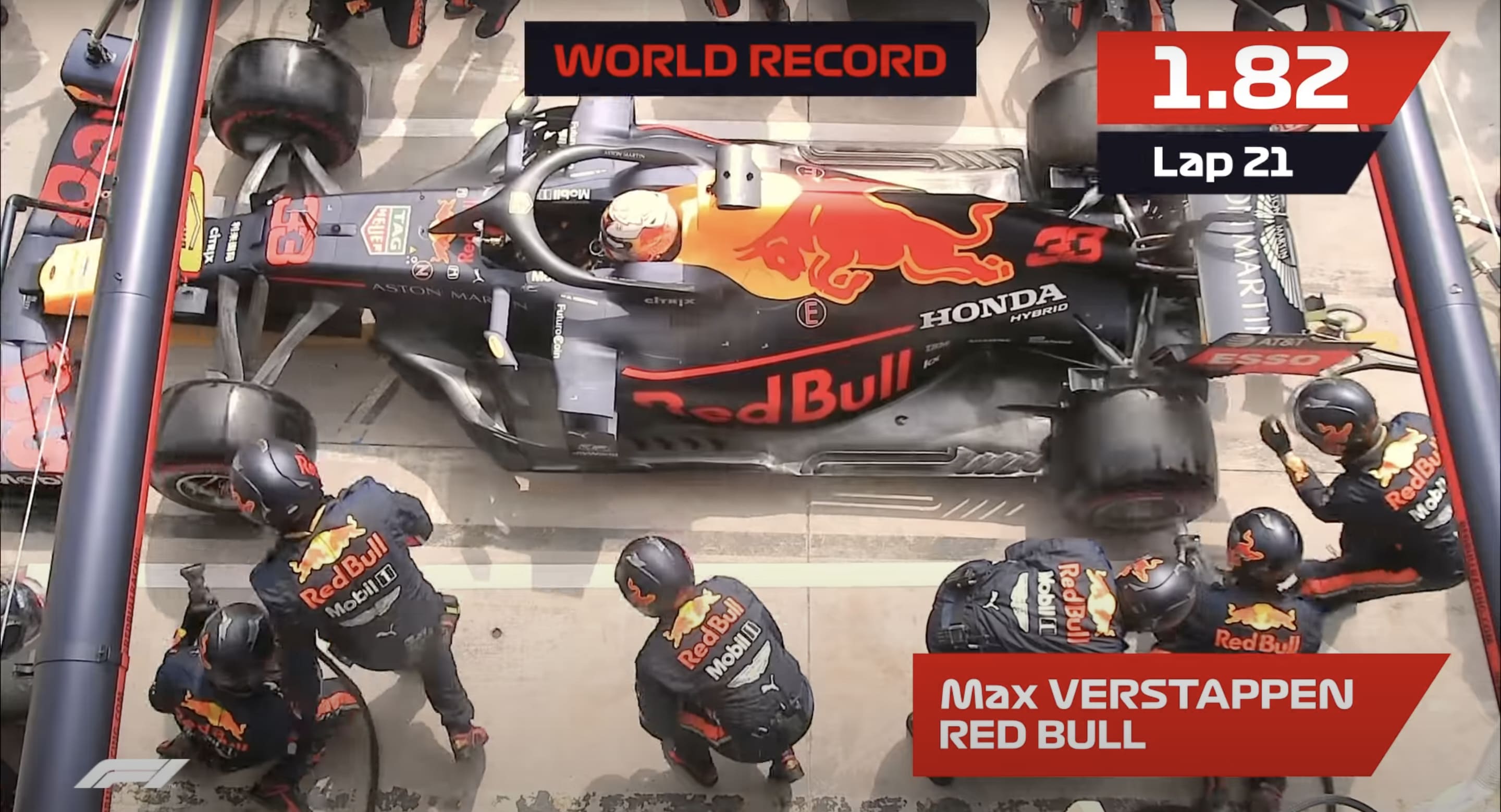 Zac Brown(McLaren CEO) lauded this revision in the directive for taking into consideration feedback from the teams with regards to the directive sent a month ago.

Many believe,  this new directive can help level the playing field for the weaker teams in the paddock with limited resources and technology.
The actual implications of this directive will only be visible in the Belgian GP on August 29, 2021. Until then let us know your thoughts on the same.