The Radio Control Club : Conquering the Skies
We are team Radio Controls, from BITS Pilani, Pilani campus. We are a group of flight hobbyists at heart, and passionate engineers at work, who design, fabricate, and yes—FLY(the fun part!) planes, drones, and other remote—controlled bots, from scratch to the sky.
The club follows only one mantra : build, try, fly, crash, restart. We crash planes, burn motors, break wings, and snap propellers, because it's the only way!
Our club researches, innovates, and develops projects primarily in the field of aeromodelling, aviation, remote control & aerial robotics. Our primary projects consist of making hobby planes, drones, and UAVs. We control them remotely through radio transmitters, Wifi modules, and ground control systems, or make them fully autonomous (yes, these toys do get brainy sometimes!). Gliders, park flyers, fixed wings, drones, 3-D printed planes, etc., are various genres in which we keep experimenting and innovating. We also make remote-controlled boats, land rovers, and hovercrafts, because why not?
We, as a team, are constantly endeavouring to achieve excellence in aviation technologies through our projects. Hence, incorporating technologies such as Artificial Intelligence, Deep Learning, Computer Vision, Gesture control, and Embedded Electronics in our projects is inevitably becoming a new normal to us. Balancing our hobby as flight enthusiasts and technical expertise goes hand in hand here. We have also streamlined teamwork, work ethic, knowledge, creativity, and innovation to leverage our resources, and skills to deliver impactful projects. We are excited about the upcoming opportunities in the aviation sector including drones, flying cars, rockets, and even the Advent of the space-age! Their potential for development in the near future gives us more purpose and belief in our club's vision and inspires us to work even harder.
We also participate and feature our projects in many national & international competitions related to aviation in general. We have been also privileged to showcase our projects at BITSAA Global Meets. We recently added another feather in our cap by bagging 6th place in India in an annual competition AUVSI SUAS. The competition required us to design, integrate, and demonstrate an UAS(Unmanned Aircraft System) capable of autonomous flight and navigation, and execution of a specific set of tasks in a challenging UAS mission.To foster inquisitiveness and awareness of aerial robotics and aviation technologies among students, we also conduct yearly glider workshops where they have great fun making planes and apparently crashing them :)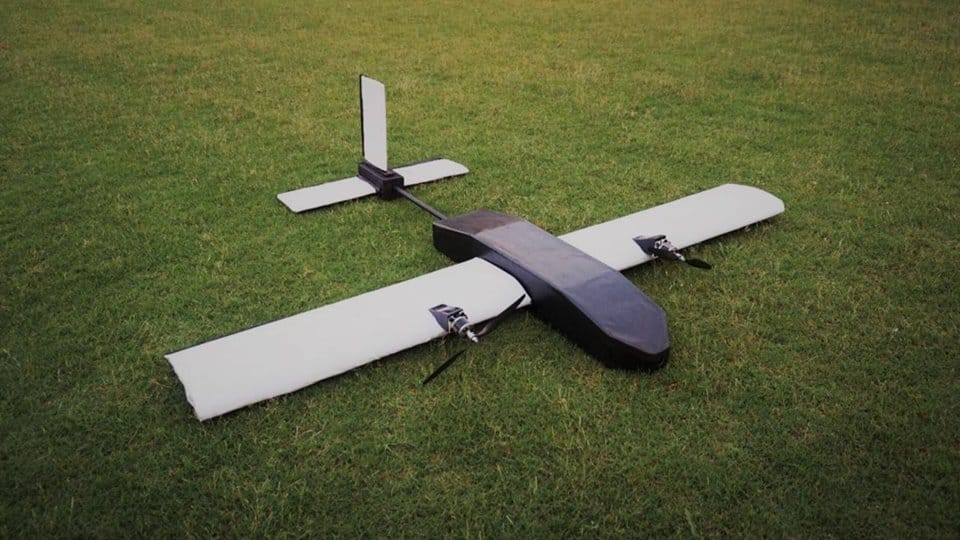 Owing to the club's fun & intensive projects, our members gain significant domain knowledge and passion in aviation, aeronautics, and robotics. This has motivated many of our alumni to take up research and pursue MS/Phd abroad in these fields at top-notch universities such as Carnegie Mellon University, the University of Illinois at Chicago, Worcester Polytechnic Institute, Tufts University, IISc Bangalore, etc. The club too, benefits from the guidance of our amazing league of alumni.
Finally, we will soon be rolling out interesting posts and technical information series which will feature aviation facts & developments in the field. We look forward to your participation!